SIMAC 2020
Intermecc engineering srl will be to Milan at SIMAC TANNING TECH 19-20-21 FEBRUARY 2020 Fair.
PAD.14 STAND K19
Young and dynamic company with 20 years of experience
More than 25 brands treated in assistance.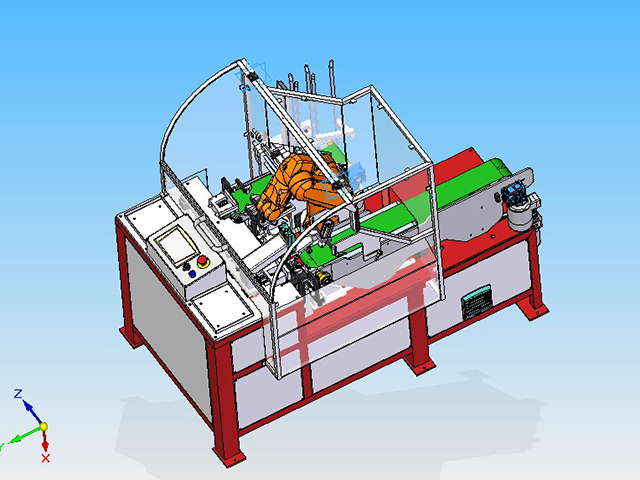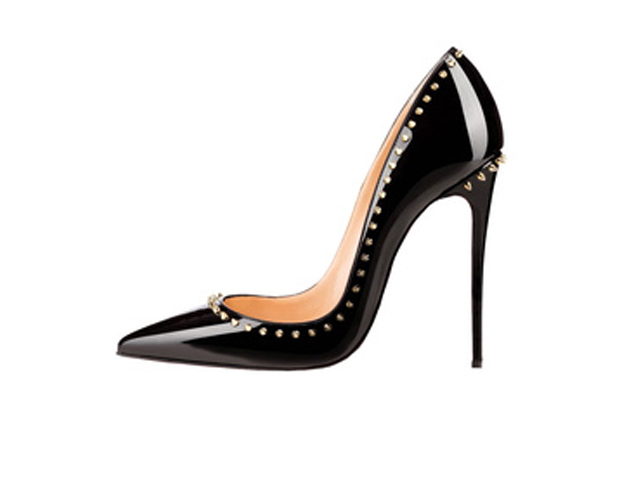 Technology for making shoes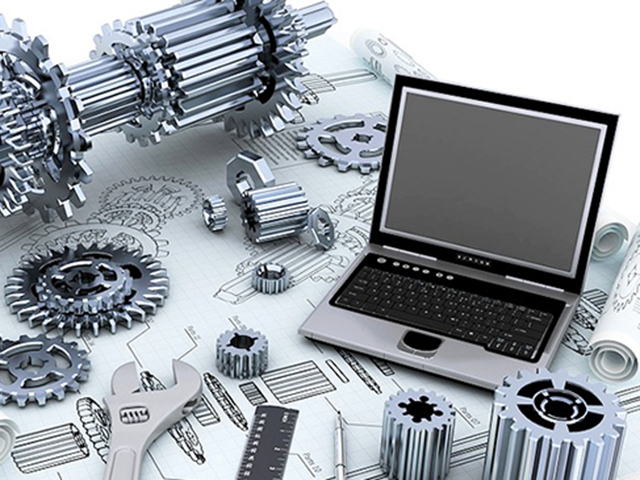 Continuos research for new solutions
Let's get to know each other ...
INTERMECC Engineering S.r.l., partner of ASSOMAC, was born in 2011 and deal with design, building and technical support for soles' and insoles' machines. INTERMECC Engineering S.r.l. was established by managers and technicians that acquired a long experience in known and tpo companies of branch, so to become a reference and stable point for Factories and Operators.
INTERMECC Engineering S.r.l. design and built own machineries, and is able to sell, install and make support for all machines for insoles and soles, both in Italy and abroad, and to sell concerning spare parts.
INTERMECC Engineering S.r.l. is also able to solve any demand of clientele relative to special machines, modification of machines, equipments, and is also able to design and realize turn-key plants.
Particularly, INTERMECC Engineering S.r.l. is specialized in fixingand revisioning Re.-Fi. machines, that will be equipped with pneumatic, electrical and electronical latest generation devices; Can also sell all Re.Fi.'s spare parts.
Until 2012, INTERMECC Engineering S.r.l. partecipated to all SIMAC exhibitions, first in Bologna, then in fairy centre of Rho – Milano.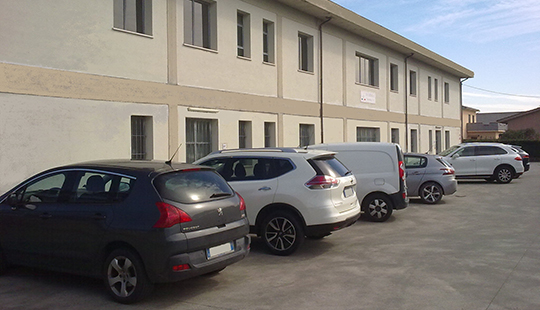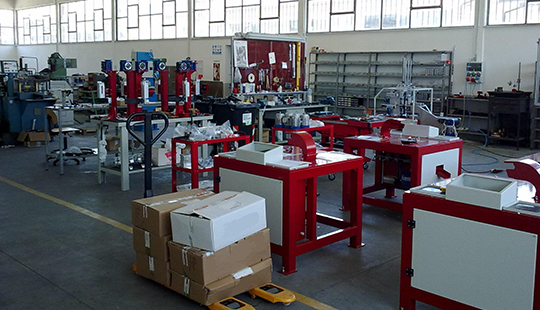 Our Products
Discover the range of all our products.